Railroad Jobs in Maryland, Baltimore - CSX Transportation, Norfolk Southern.
The state of Maryland is well known in the railroad industry as the state of the B&O, also known as Baltimore and Ohio Railroad.
Maryland's economy is focused on Biotechnology, Agriculture and Tourism, with the 17th largest port by tonnage in the United States, transportation, including railroad has a great importance.
There are about 1,400 railroad jobs in Maryland today, with occupations as engineers, train conductors, yardmasters, dispatchers, mechanics and few more.
Maryland has three Class Is railroads, which are CSX Transportation, Norfolk Southern and AmTrak, all of them are offering jobs with great benefits.
Wheeling and Lake Erie Railway is the only Class II, serving the state of Maryland. The railroad provides freight services, mainly in the state of Ohio, but Maryland as well.
There are six Class III railroads also known as shortline and terminal railroads in the state of Maryland, which could be a great source of railroad jobs.
Shortline and Terminal Railroads in Maryland
Winchester and Western Railroad operates from Gore, Virginia to Hagerstown, Maryland.
Maryland Midland Railway operates from Highfield to Glyndon, Maryland and it has approximately 63 miles of track.
Maryland and Delaware Railroad operates on three segments of track, with a total length of 120 miles.
Canton Railroad also known as CTN operates in estern Baltimore City, connecting with CSX Transportation and Norfolk Southern Railway.
Tradepoint Rail, formerly known as Baltimore Industrial Railroad is a switching and terminal railroad located on Sparrows Point,
Delmarva Central Railroad also known as DCR is an interstate operating between Delaware, Maryland and Virginia on approximatevly 180 miles.
All of the above Class III operators will eventually offer railroad jobs, I strongly suggest contacting them directly to find out more information about positions available, salaries, requirements and benefits.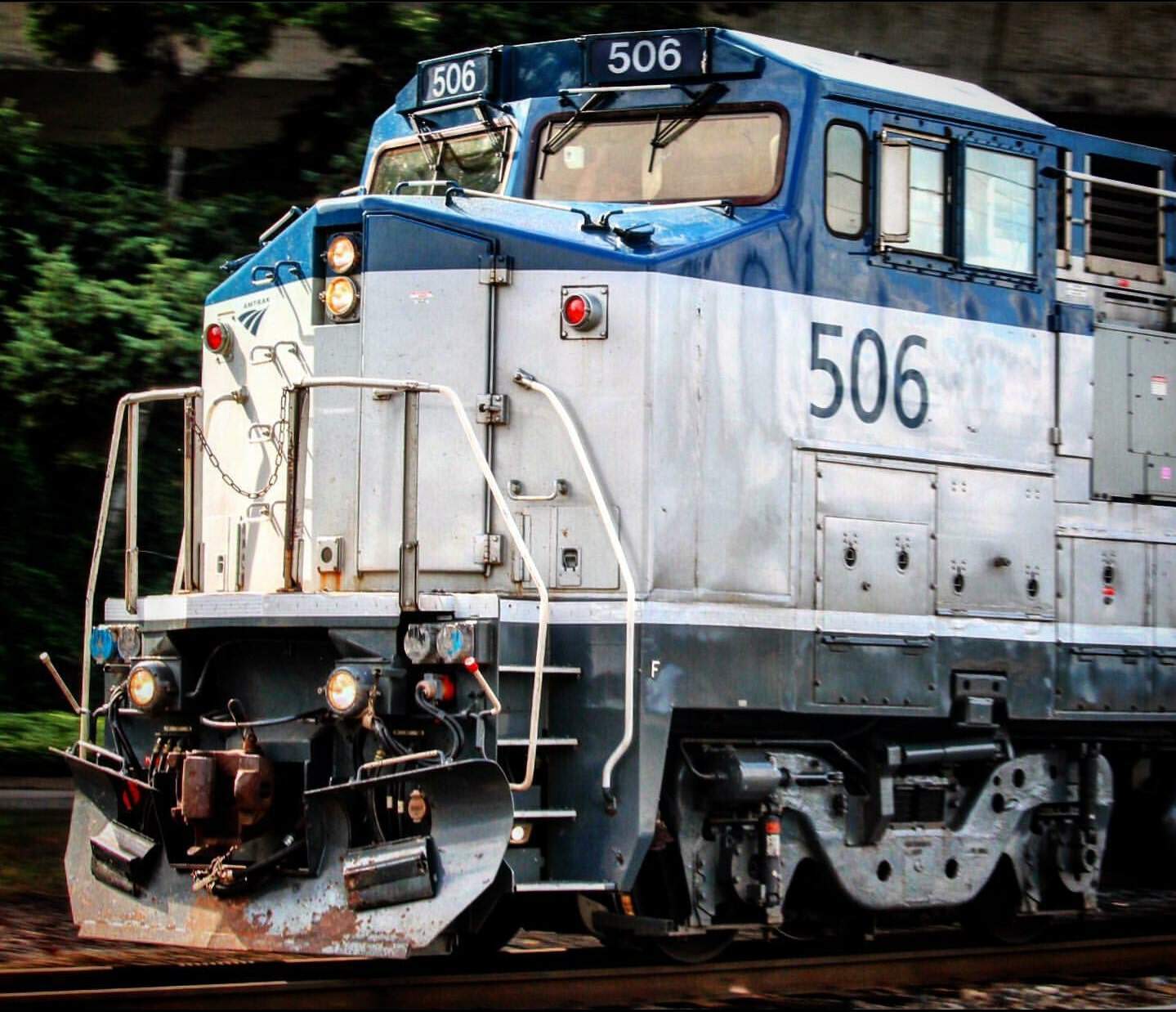 If you don't have success with any of the above railroads, you should look into the local railroad companies, like the passenger railroads that serve Maryland, some might have open positions.
What are those companies that might offer railroad jobs in Maryland, Baltimore and adjacent areas?
There are only two, which is AmTrak, already listed in the Class Is category of railroad companies, and the Maryland Transit Administration also known as MARC. MARC operates buses as well as trains, they own 7 rails in total on over 200 miles of track.
On those seven rails they have 3 categories of trains, the Light Rail, Metro Subway and Marc Train.
As by May, 2019, according to BLS.gov, Maryland has between 30-320 train conductors and yardmasters, with one of the highest annual salaries in the nation. According to the same source, these job occupations earn between $70,000 to $77,000 per year.
I also want to mention that there are few other small railroads, museum, entertainment style, which operate not for the purpose of travelling to point A to B but for different other interests. These are Western Maryland Scenic Railroad, The National Capital Trolley Museum, Baltimore Streetcar Museum.
Maryland will offer you the opportunity to get a job in the railroad industry, now it's up to you to go and get it. Do not forget, the railroad industry might be tough, especially for a family guy, requiring long shifts, being gone for days and working weekends. But it's well worth it if you can make them both work.
Good luck!
Looking for a railroad job in a different state? Check out the map below!